Customer-Friendly Support Services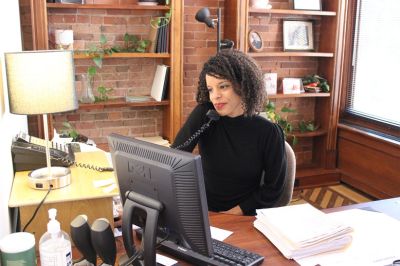 We are here to provide you with the highest level of customer service to ensure your needs are handled correctly and quickly. You are now part of the Robert L. Kelly General Insurance Agency family. We are here to empathize with your concerns and answer any of your questions.
We are available until 8 PM Monday-Friday by phone and text at 315-425-8101. If you are experiencing an after-hours emergency, please call the company on your policy or visit our Payment & Claim Center. Your policy will include a 24-hour claim reporting number and these numbers are also listed on our Payment & Claim Center page. Prior to calling, if possible, please have your policy number, date and time of the emergency, and your location. You can also call us at 315-425-8101 to report a claim.
Please keep in mind that coverage cannot be bound by email, voice, text, or fax. Coverage will only be bound with written notification from our office. We are here to help you if you happen to experience a loss.
Below are forms that we have provided to save you time when submitting any customer service request.