Syracuse, Rochester, Albany, Buffalo Individual Life Insurance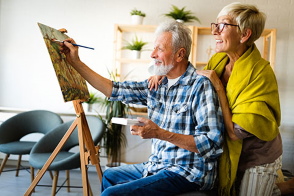 Deciding on the right New York Individual Life Insurance policy usually depends on your future goals. Whether you are young and just starting your career or older and looking forward to retirement, we make your life easy with simple solutions to your life insurance purchasing experience. With over 40 years of expereince, we have handled just about every life insurance situation by keeping it simple.
All life insurance policies are designed to pay a benefit when someone dies. The two most common types of life insurance in in Syracuse, Rochester, Albany, Buffalo are Term and Whole (or Permanent) policies.
Term Insurance is usually the most affordable type of coverage. The term of the policy usually lasts between 1 and 30 years and pays only if a death occurs during the policy term. The majority of the customers at Robert L Kelly General Insurance have a term life insurance policy.
Whole or Permanent Insurance builds cash value-money you can use for future expenses like college tuition or income in retirement.
Generally age and health are the most important factor in the premium you will pay. Although you can purchase a policy at any age, the younger you are the more affordable the policies will be.
Robert L Kelly General Insurance can guide you through the different types of New York life insurance policies available and help you chose the policy that will best fulfill your unique needs and goals.